This page was last updated on: January 21, 2014
Harley Davidson

1978 FXS Lowrider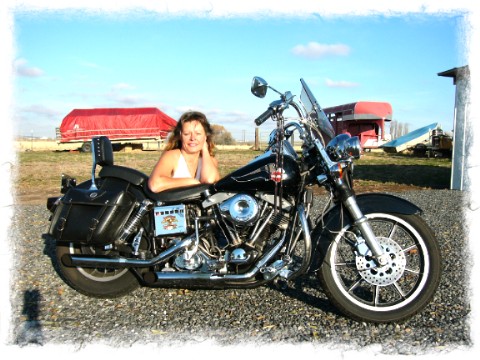 Is this crazy or what?  I bet you would have never guessed to see me with a big old Harley Davidson.  This is me Jan. 2006 & my old Shovel.  She is a 1978 FXS Lowrider, that sits even lower than stock.  Very first thing I had to do is lower this old girl another 6 inches so I could touch the ground with both feet.  LOL~  I spend most of my time working on this changing stock parts for more chrome. 

I think I started something.  My baby sister now has a 2004 Harley FatBoy.  You can do it sis!  If my handicapped body can master a heavy bike, you can do it to.  Congrats on the 2006 Laughlin Run & the ((hugs)) from Billy Lane!!!

Whoo Hoo baby sister ..........  So when are we going to Sturgis?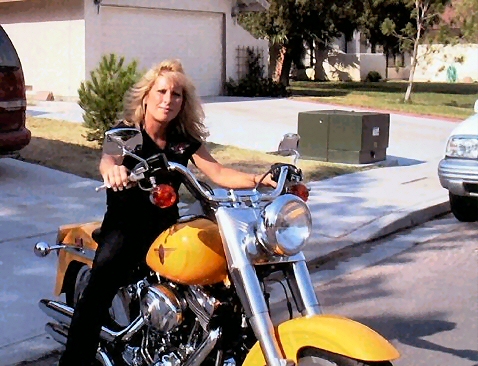 Just got a phone call last week.  My ex- brother in law Michael just bought a 2006 Sportster & his lovely wife Sue is going to learn to ride also.  Still waiting for a picture Bro.......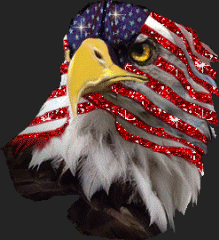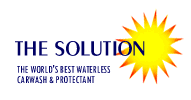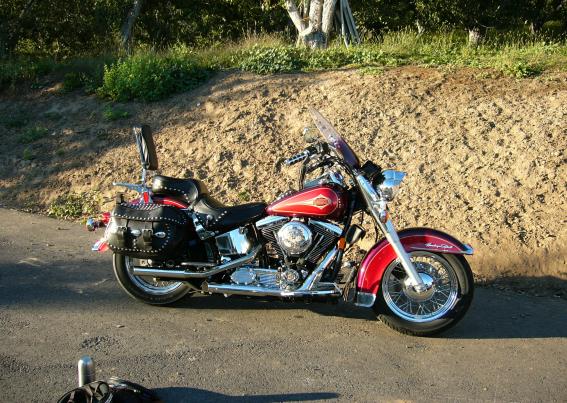 Check out my newest ride ;-)

1996 Harley Davidson Heritage Softail Classic

It just kills me to sell my first bike, "ol black betty".  But the time has come for a softer ride for my old bones.

What  I use to clean, wax & protect my sparkling bike!  I have used this product for the last 8 years now.  Out of the last 8 years I have only had to bubble bath my bike 2 times.  No more scrubbing  baked on bugs.  Takes the work out of keeping that ride in tip top show condition.  To be used on paint, chrome, plexiglass, glass, polished aluminum, counter tops, fixtures.  Any Non Porus Surface.

Class is a clean shinny ride!